The Remarkable Rocket (Oscar Wilde Short Stories)
The Remarkable Rocket (Oscar Wilde Short Stories)
to rejoice
to be full of joy or show great pleasure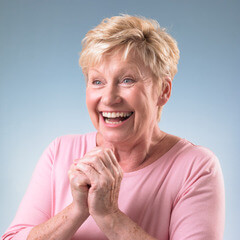 ermine
a weasel that has white fur in the winter. They live in very cold regions of North America, Europe, and Asia.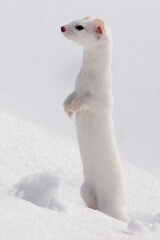 pyrotechnist
someone who uses or makes fireworks and is responsible for firework displays.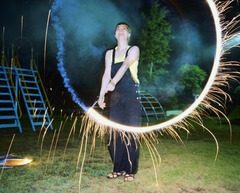 prejudice
an opinion that is formed without knowing or considering all the facts.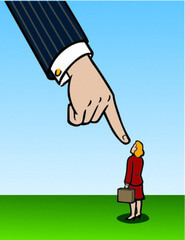 pensive
thoughtful in a sad or deeply serious way.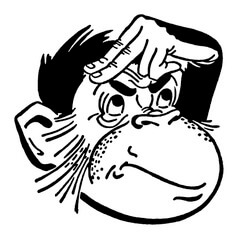 supercilious
showing an arrogant disregard, as a look, manner, or person.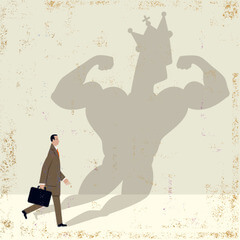 renowned
known and praised by many; famous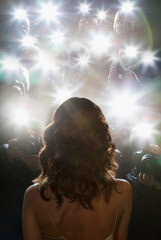 disposition
a person's usual mood or attitude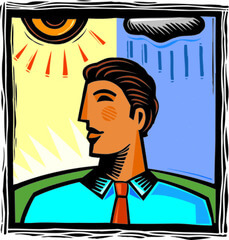 canister
a small metal container for dry substances such as flour or coffee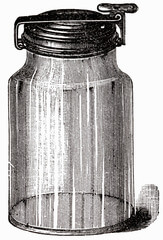 indignant
feeling or showing anger about something considered to be unfair or without value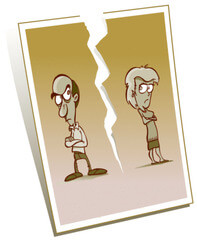 to sustain
to keep (something) going or existing.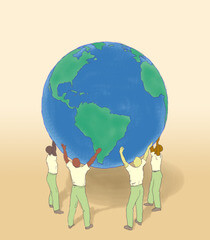 complacent
too satisfied with oneself or one's situation; smug, arrogant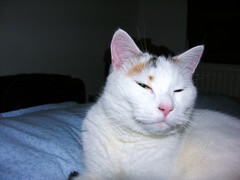 detestable
inspiring or deserving strong hatred
to avail (oneself)
to be useful or profitable to; be of value to
haughty
proud in a way that shows a low opinion of others; thinking of others as beneath oneself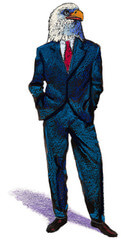 mottled
blotched or spotted with varying colours or shades.