Facts about Oscar Wilde
Facts about Oscar Wilde
A famous English Victorian writer
Who was Oscar Wilde?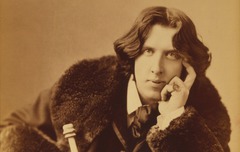 1837 – 1901 in Britain
What does 'Victorian' mean?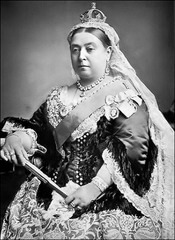 11 short stories
How many short stories for children did he write?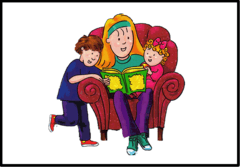 a fable/a short story used to teach a moral
what kind of story is 'The Happy Prince'?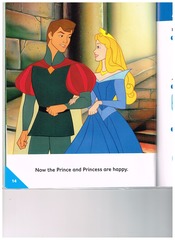 yes, he was fluent in German and French
Was Oscar Wilde good in languages?
yes, Aesthetisim
was he a philosopher?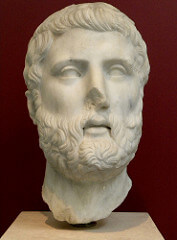 1890s he was the most successful playwright in London
did he write plays?
The Importance of Being Earnest
his most famous play?
comedies
what type of plays?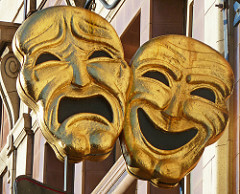 admired beauty but beauty must improve society
what was Ruskin's philosophy?
1 novel, The Portrait of Dorian Gray 1890
did he write novels?
Dublin, 1854
where and when was he born?
Paris, 1900
when and where did he die?
Lord Alfred Douglas, (Bosie)
who was his homosexual friend?
1895, Reading goal (near London)
when and where did he go to prison?
Constance Lloyd died 1898
who was his wife and when did she die?
"All art is at once surface and symbol … it is the spectator, and not life, that art really mirrors"
Famous quote of Oscar Wilde's about art